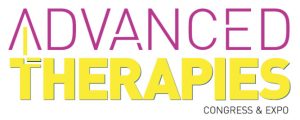 Advanced Therapies is the world's largest commercially event focused on Advanced Therapies Medical Products. Originally schedules to be hosted in London, UK, the COVID-19 pandemic situation forced the organiser to make the event online.
MirNat is proud to announce that will host a talk @ Advanced Therapies 2020 about "Plant microRNAs and cross-kingdom", joining a group of more than 130 speakers from worldwide companies.
For more informations about Advanced Therapies congress, please follow the link.