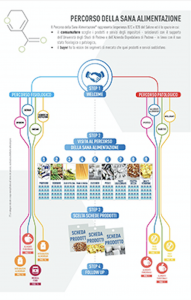 The food market is moving as fast as the other market categories, and we can appreciate a turnaround from pleasure food towards smart and functional nutrition.
Finished products, raw materials, applied technology, services for allergies and food intolerances, this sector has seen a huge raise in the last twelve months. Particularly for dietary supplements, there is a record increase of+ 6,7 %.
The World Allergen & Smart Food Expo will be run from 30th October to 2nd November 2017 at Fiera di Padova: MirNat will participate to this global event.
Do you want to know more about the event?
Let's check out the website here at http://www.worldallergenfood.com